UNIQUE RELIABLE SERVICES & COMMITMENT
WebBlow Technologies is a group of young and driven enthusiasts, characterized by a unique blend of creativity and technical competence seeking to provide cutting-edge online solutions at competitive costs. We are your one stop shop for all your e-solutions requirements. We provide reliable software, website design and development services and innovative products and solutions to our customers. We work with our customers to build business products and solutions and help them stay ahead of the competition.
We work on several search engine optimization Google techniques, both for on-page and off-page site optimization. For on-page optimization, our SEO experts can make sure that your site has the right structure, syntax and content to fare well in page rankings. One of our strategies is through SEO copywriting and keyword search engine optimization. We will research popular and relevant keywords related to your site's service and we'll use SEO copywriting to embed those keywords in your text. Through seo copywriting, we can both get better page rankings and get the right customers for your products and services.
WebBlow Technologies delivers the development of applications, supporting communities, social networks, user generated content etc. which are reliable, intuitive and developed to the highest standards. Our team is well versed in programming languages to build the best web and desktop applications. The process of developing web applications may sound hi-tech but it needn't be expensive; We offer great value for money whatever the size or style of your business and whatever the level of web based applications you require.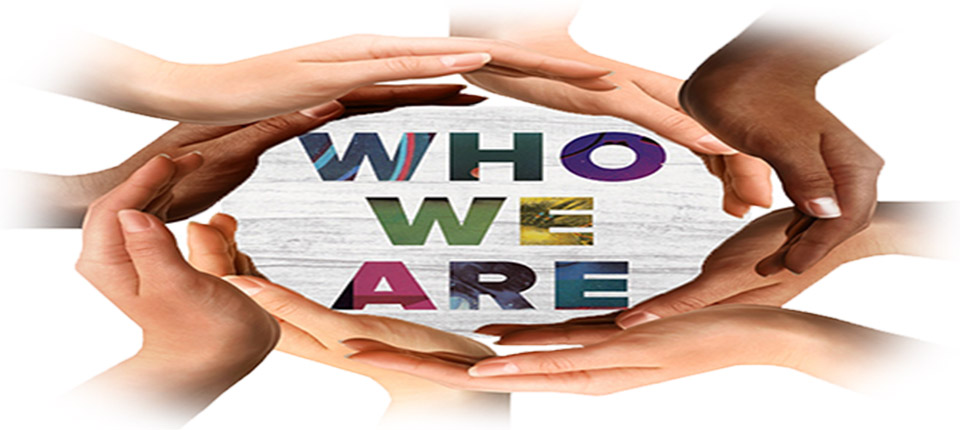 Our web developers and designers are highly-skilled who enables us to deliver a unique blend of business acumen coupled with an absolute understanding and passion for the internet and all it offers. We offer cost-effective and expedient delivery of exceptional websites and development of powerful business-critical web-enabled products.
QUICKLY ARRANGE A SERVICE CALL