Search Engine Optimization ( SEO ) :
## How much should SEO cost ?
As Search Engine Optimization (SEO) continues to grow, the SEO pricing debate continues too, because there is no uniformity of SEO costs between SEO agencies and SEO professionals. SEO costs ranges from free services offered by some SEO professionals to sky-high prices charged by premiere SEO agencies. So how can you judge about exact cost ?
How do you know the service rendered will deliver increased web traffic and increased search engine rankings? How do you know there won't be black hat SEO practices followed? And how do you know the cost is fair? Here's an attempt at finding a few answers…
(>>) For starters, Search Engine Optimization is a service and not a commodity. Like most services, SEO costs vary depending on what seems profitable and viable for the SEO agencies and professionals. Many SEO agencies and SEO professionals provide standardized or tool-based SEO. Others provide thorough search engine optimization services customized to the site's needs. The amount of time, effort and personal attention SEO agencies give a client's website ultimately determines the cost of the SEO services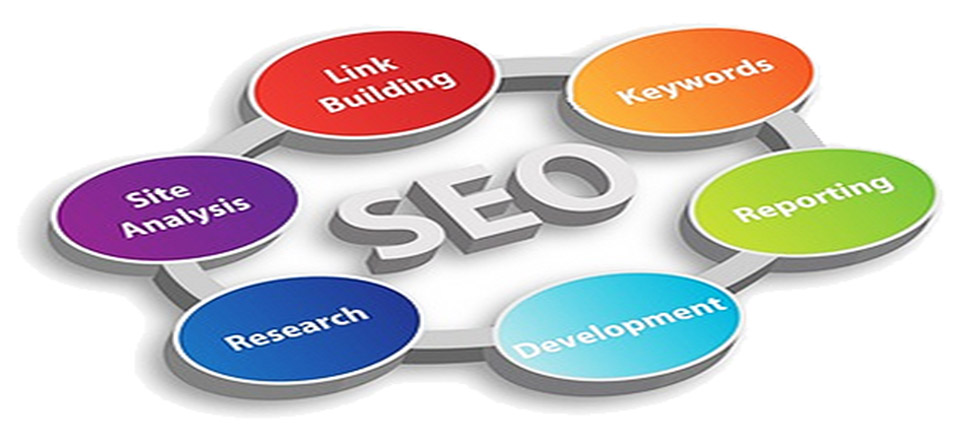 Very common and popular keywords normally have high competition. This means, if people are looking for something, chances are that many websites would be trying to offer the product or service and capture the market. Ranking for keywords in a highly competitive space would require greater time and effort. This is bound to impact SEO cost and make it less affordable to small businesses.
QUICKLY ARRANGE A SERVICE CALL