google-adwords Services
Our team has helped companies grow their online presence through Google AdWords, by getting to know the business intimately and ensuring the success of the campaigns align with their specific digital marketing goals. Our team understands your requirements and will develop a great Google AdWords strategy for our clients starting by getting to know your business goals and taking the time to research your target market.
Once we have identified your target market, the team will start setting up your campaign by :

>> Reviewing your website to ensure it will convert traffic via Google AdWords and accurately track the data.

>> Determining the geographic locations you wish to target.

>> Determining your monthly budget that you wish to allocate (it is critical have a suitable budget to match your industry's competition and search volumes).

>> Keyword research to identify relevant keywords, their competition and their approximate cost per click.


Our team will work with you to keep optimising your campaigns and provide ongoing recommendations and insights specifically on the metrics and data that matters to you.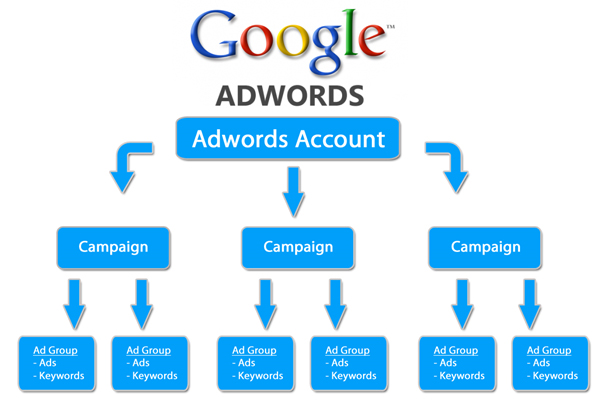 we offer enterprise level Google AdWords and PPC management services to some of india's largest companies. We also work with many small to medium sized businesses in india offering flexible and tailored solutions.
QUICKLY ARRANGE A SERVICE CALL