Domain Hosting
We are providing different types of web hosting plans make them available for you with the superlative i.e. as per your requirement of today and tomorrow.
Types of Web Hosting:

>> Shared Hosting

>> VPS Hosting

>> Dedicated Server Hosting

>> Cloud Hosting

>> Reseller Hosting

>> E-commerce Hosting

>> Managed WordPress Hosting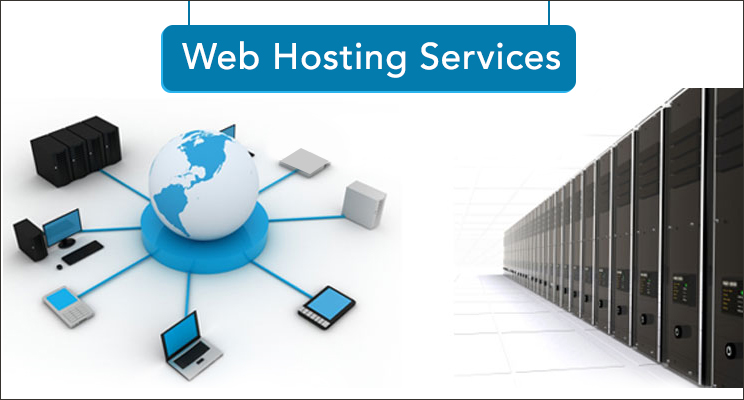 Web hosting is like a rented home or office. The way you pay to live in a rented house or work in the office on rent in the same way you pay for hosting the websites in web servers. Hosting can be either Linux hosting or window hosting. The way you decide which bed which sofa and other things will suit your house. In the same way, you choose the hosting package which has the bandwidth limit, website storage space and other facilities of the web server. Like your house it has a physical address, any of your friends or relative can reach your house with the help of your house address. In the same way, your website also has a physical address inside the hosted server. We also call it as DNS which stands for Domain Name System. When any user types your domain name in the browser then it send a request to the associated IP address and then your web pages are loaded in the browser.
QUICKLY ARRANGE A SERVICE CALL