Term & Conditions
Quotes :
All quotes supplied by WebBlow Technologies are valid for 1 month only unless stated otherwise on your quote. If the quote is not accepted either verbally or via email with a deposit (see "Payment Terms" below) within 1 month of the date of the quote then a new quote must be obtained. WebBlow Technologies will never go above a quote unless the client makes additions after the work has been started.
Payment Terms:
1. The client will be invoiced for fifty percent (50%) of the total signed quote and WebBlow Technologies requires this amount to be paid before work will commence on the web site.
2. The client will be invoiced for the balance owing on completion of the work unless otherwise stated in your quote. WebBlow Technologies requires the client to pay the final amount after approving final work.
3. Payment must be made in full before the web site is put up "live" on the internet or a copy made available to the client.
4. Payments can be made by Cheque on behalf of "WebBlow Technologies".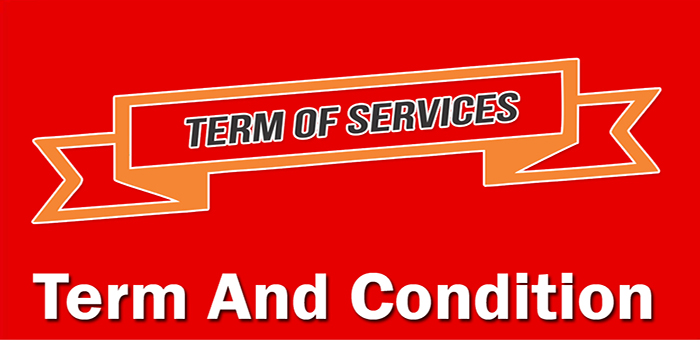 Cancellations:
1. Should the client wish to cancel his acceptance (within 7 days from issuing advance payment) of the quote then WebBlow Technologies will invoice the client for any work completed to date. The minimum cancellation fee will be twenty five percent (25%) of the signed quote.If client wish to cancel his acceptance after 15 days or more from final quote is generated, the advance payment is not refundable (* T&C apply) .
2. The client must advise WebBlow Technologies by in writing (mail to info@webblow.com) of the request not to proceed with work.
QUICKLY ARRANGE A SERVICE CALL